Final Presentation
Advanced Language Class & Hasidic Music Workshops
Aug 4 Fri 5 p.m. @Musikschule
Admission free!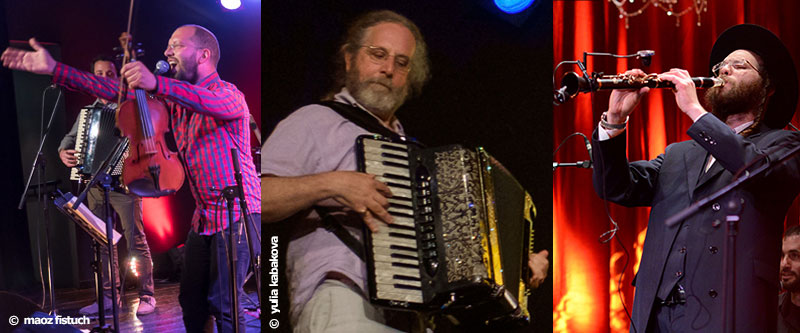 In her advanced Yiddish course, Helen (Khayele) Beer - native Yiddish speaker, passionate educator, and celebrated teacher at Oxford - has incorporated not only Yiddish literary memoirs, but also a Yiddish theater workshop, the results of which you will see today. Immediately following this performance, YSW's first-ever Hasidic music workshop, led by Alan Bern, Chilik Frank and Gershon Leizerson, will enchant you with their melodies in a short concert – an exciting premiere which, hopefully, signals the beginning of a new YSW tradition.